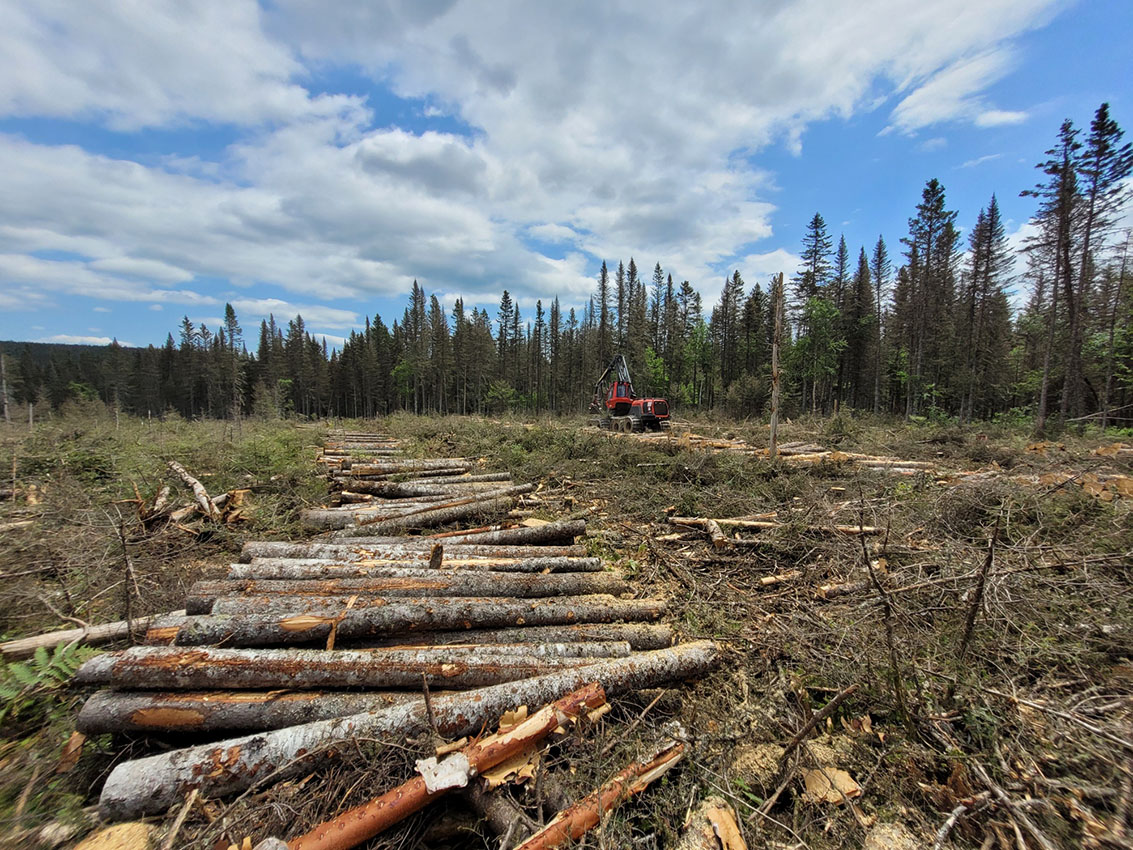 FAQ
Click on a question to reveal its answer
How often should I calibrate the measuring system on my head?
Should I not perform a control check at every seasonal change?
Why should I worry about the reliability of diameter measurements by the head if volume measurements are of no interest to me?
Why should I not regroup all softwood species, for example SPF, in a single species category if my client does not require sorting these species?
Which head is the most accurate?
Why should I worry about the system's capacities if quality objectives require that the machine operators make all the decisions?
Is the optimisation mode necessarily better than the preselection mode?
The volume estimates from my machine match exactly those from the official scale in block A but are off by 20% in block B. How is this possible?