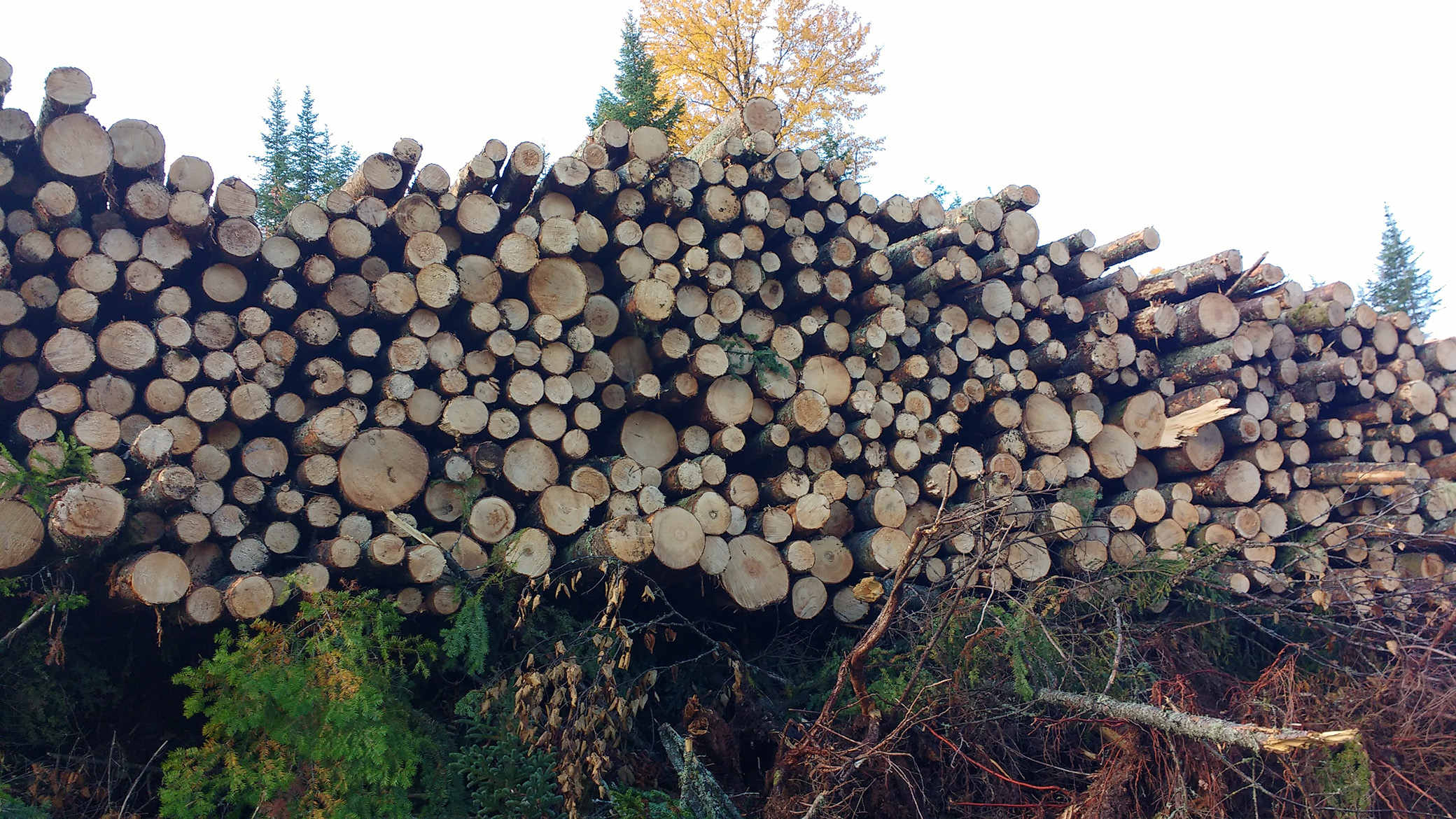 Erreurs et calcul de volume
Volume Calculation Methods
There are several methods to calculate wood volume.
The only error-free method is to immerse the log in water and measure the volume of water displaced.
Since trees are not perfect cylinders, the calculation methods are only volume estimates.
Harvester and processor do not measure the diameter of the first 100 to 130 cm of the tree. This section is estimated by the on-board computer.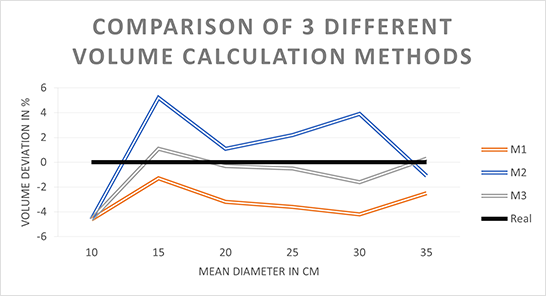 Each method is slightly different from the real measurement